Amy Buynoski

Vice President - Mortgage Banker
1000 Mansell Exchange W., Ste. 360 Alpharetta, GA, 30022
Telephone: (770) 649-4956
Cellphone: (678) 249-7457
Fax: (678) 298-7092
E-mail: amy.buynoski@lionbank.com
NMLS#: 545254
Build long lasting relationships.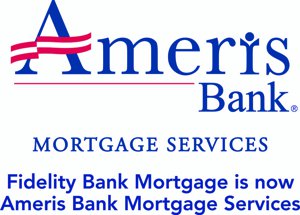 Amy has over decade of success in the mortgage industry. Amy is recognized as a top producing loan officer in the state of GA. Amy is a source of strength for homeowners purchasing a new home. Amy makes sure they are comfortable and informed through the mortgage process. Amy is always available to listen and answer any and all questions. It is important to Amy that the process goes well because she understands how the home buying process affects peoples lives. It's the largest purchase most people make and we want to help borrowers through the process. For whatever their individual need, they are informed consumers, they are valued, and they know that Amy is never further then a phone call away.
Buying a home is one of the biggest purchases most of us make. House hunting can be exciting and disappointing at the same time. Some people find the perfect home in three days, for others, it can take months.
We've seen it all. And we understand how you feel. Once you finally find the perfect home, let us help you quickly find the perfect mortgage.